What's next? Draw your vision!
In 2018 the Planmap project kickstarted a journey toward other planetary bodies of our Solar System. We followed our explorers Geolyn, the Astronauts, Marie and Max in mesmerizing adventures unveiling the mysteries of planetary geology on Mars, Mercury and the Moon. But there is still a lot to discover! What will happen next?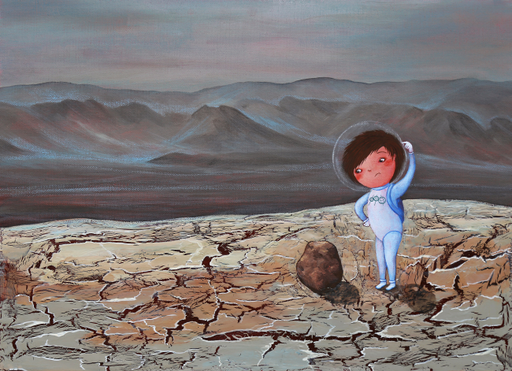 Now the Planmap explorers need your help, what will be their next adventure? How do you imagine the future of the planetary exploration? Send us your drawing portraying Geolyn, the Astronauts or Marie and Max on their next quest on the Moon, Mars or Mercury!
If you are a space rocks enthusiast, it doesn't matter your age, contact us and let us know what the next step of planetary geology is!
Send us an email at planmap.eu@gmail.com and attach:
ONE drawing you made depicting your vision of the future

a short text of max. 500 words telling us: 1) your name; 2) the title of your drawing; 3) a short description of your drawing to help us understanding your vision.
The contributes will be published online on the Planmap website and sponsored on the social media channels of the Planmap project.